Harnessing the Power of Digital Transformation
Friday, September 1, 2023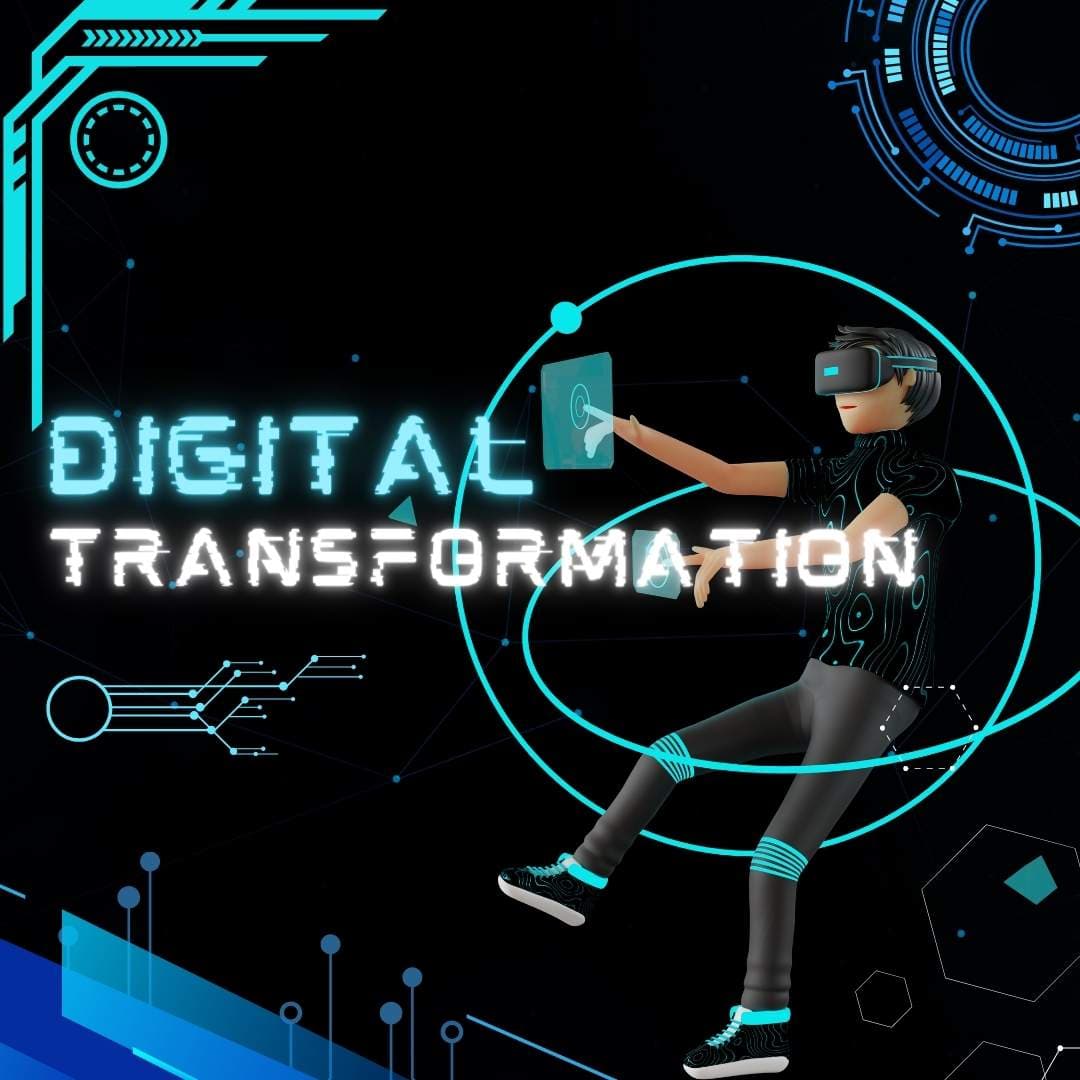 Exploring the Benefits of Digital Transformation: IT, Web Development, Cybersecurity, and Digital Marketing
Digital Transformation is no longer a luxury but a necessity in this technology-driven era. In Ottawa, companies are harnessing the power of technology across advanced fields such as Information Technology (IT), Web Development, Cybersecurity, and Digital Marketing to redefine their operational capacity and customer experience.
Unleashing the Potential of Digital Transformation Through IT Services
IT services streamline businesses' operations, making it easier to meet and exceed their goals. By integrating IT solutions, organizations benefit from enhanced decision-making with AI-driven data analytics, better team collaboration with cloud services, and improved overall operational efficiency. Opting for managed IT services not only ensures a smooth transformation process but also mitigates potential IT-related issues before they cause large-scale damage.
Learn more about our IT Services in Ottawa.
Crafting Web Excellence with Ottawa Web Development
Digital transformation in Ottawa extends to the important field of web development. A digitally transformed, aesthetically appealing, user-friendly, and responsive website is the key to engaging potential customers. It's not just about coding; it's about creating a digital presence that implements your business objectives on the internet. Companies that leverage web development services elicit a stronger connection with their audience and, in turn, attain higher conversion rates.
Learn more about our Ottawa Web Development Services.
Combat Threats with Cybersecurity Services in the Era of Digital Transformation
As businesses leverage more technology, the risk of cyber threats intensifies. Cybersecurity services in Ottawa, an integral part of the digital transformation journey, offer peace of mind by fortifying the digital fences against potential attacks. These preventive measures not only secure sensitive data but also uphold a company's reputation by protecting it from destructive data breaches. It's not just about shielding businesses today; it's about prepping them for a secure transformation.
Learn more about our cybersecurity services in Ottawa.
Scaling New Heights with Digital Marketing in the Age of Technology
Last, but not least, Digital Marketing redefines traditional marketing boundaries. With services encompassing SEO, social media marketing, content marketing and more, businesses can reach target customers like never before. Digital transformation expands the potential of real-time marketing, personalized advertising, and analytical insights, opening the door for high-end customer engagement and retention.
Learn more about Digital Marketing in Ottawa.
Embracing digital transformation through these advanced fields has transformed businesses from local anchors to global competitors. So, what are you waiting for? Seek out our professional services in IT, Web Development, Cybersecurity, and Digital Marketing to fast-track your transformation and accelerate your path to success.