Meet Our Team
Meet the team behind your digital success.
Ottawa's most innovative team
of IT experts and creatives.
The team at DNSnetworks comprises Ottawa's top cybersecurity experts, IT specialists, developers and creatives. We are here to help with your IT security needs and make sure best practices for your business protect you. All our team members have years of experience working in the industry that they apply to each job we do for you.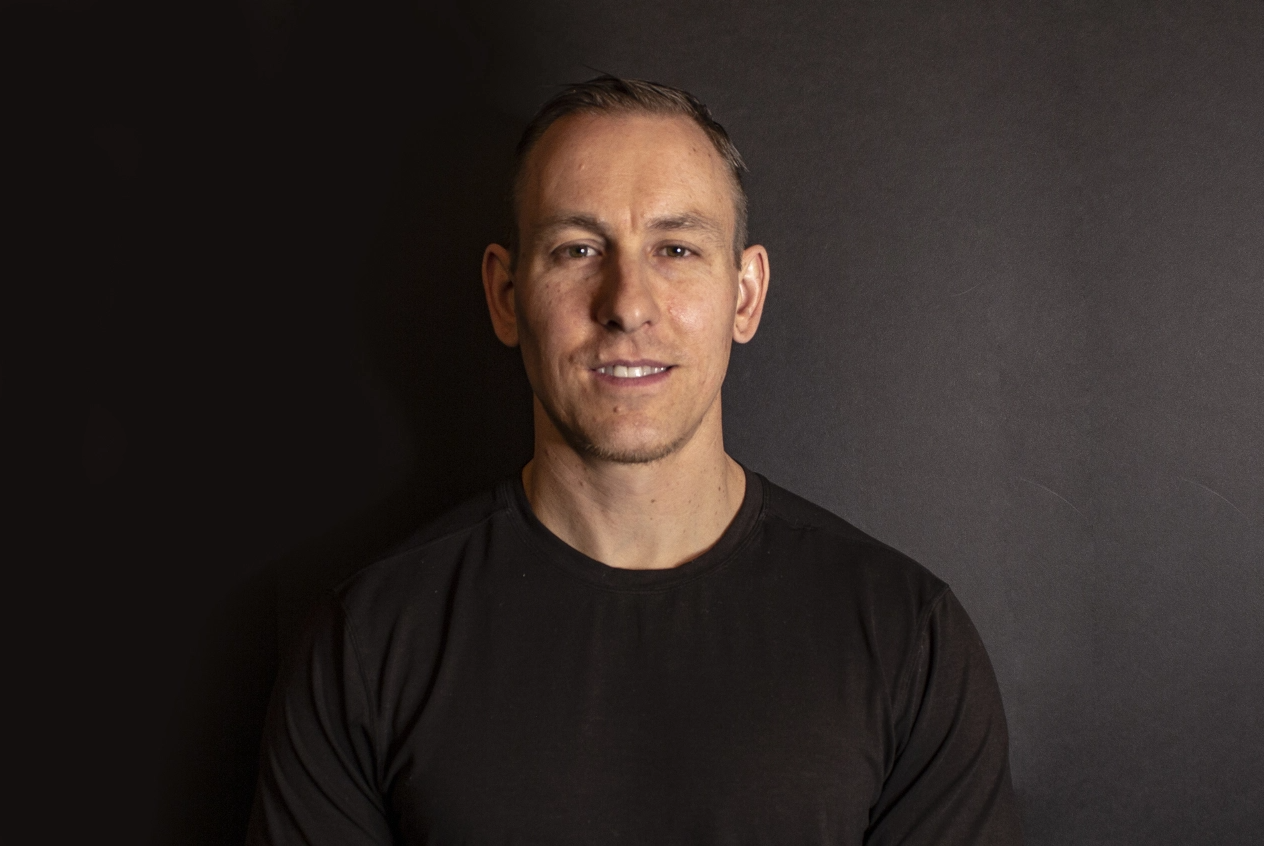 Shawn Ebbs
CEO
Shawn Ebbs, CEO of DNSnetworks, is a Senior Solutions Architect, a Multi-certified expert in enterprise technologies and supporting $5m - $200m+ systems. He has in-depth knowledge in VMware, Redhat, Juniper, 3PAR, cybersecurity intelligence and overall technology solution architecture. Shawn is responsible for managing the network and cloud operationdesk, advising on service delivery project deployments, and providing final approval on all significant changes to customer sites. His background includes experience in Tier 1 level data center operations at Bell Canada and the senior network analyst at PlantCML, an EADS North American company, a leader in mission-critical communications.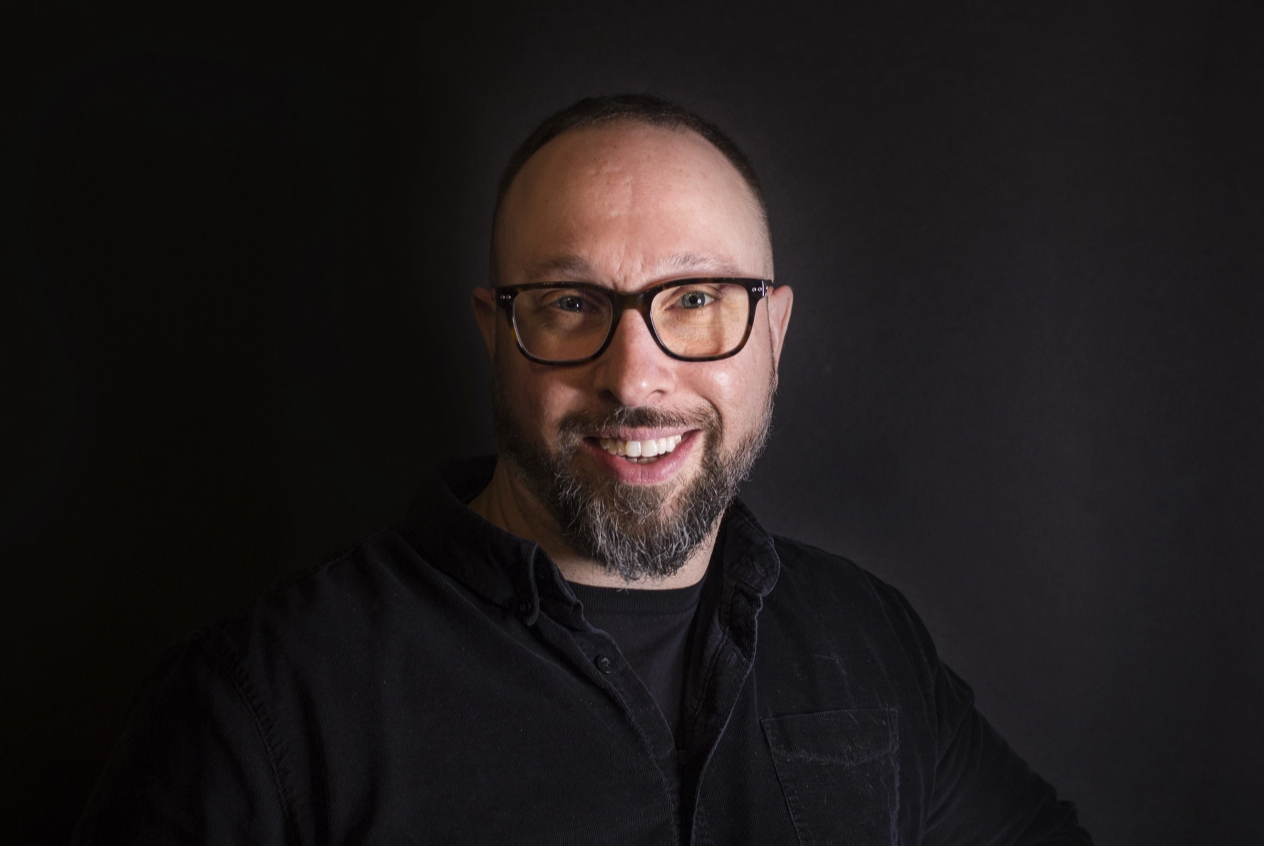 Kevin Conroy
Senior Corporate Security Officer
Kevin Conroy is our Senior Corporate Security officer and vice president who is a multi-certified expert in security compliance, standards, and corporate policies. He has in-depth experience in Microsoft enterprise systems government and military-grade data security. Kevin is responsible for consolidating and managing the most major Canadian telecom data centers project for Bell Canada's Corporate Security Division.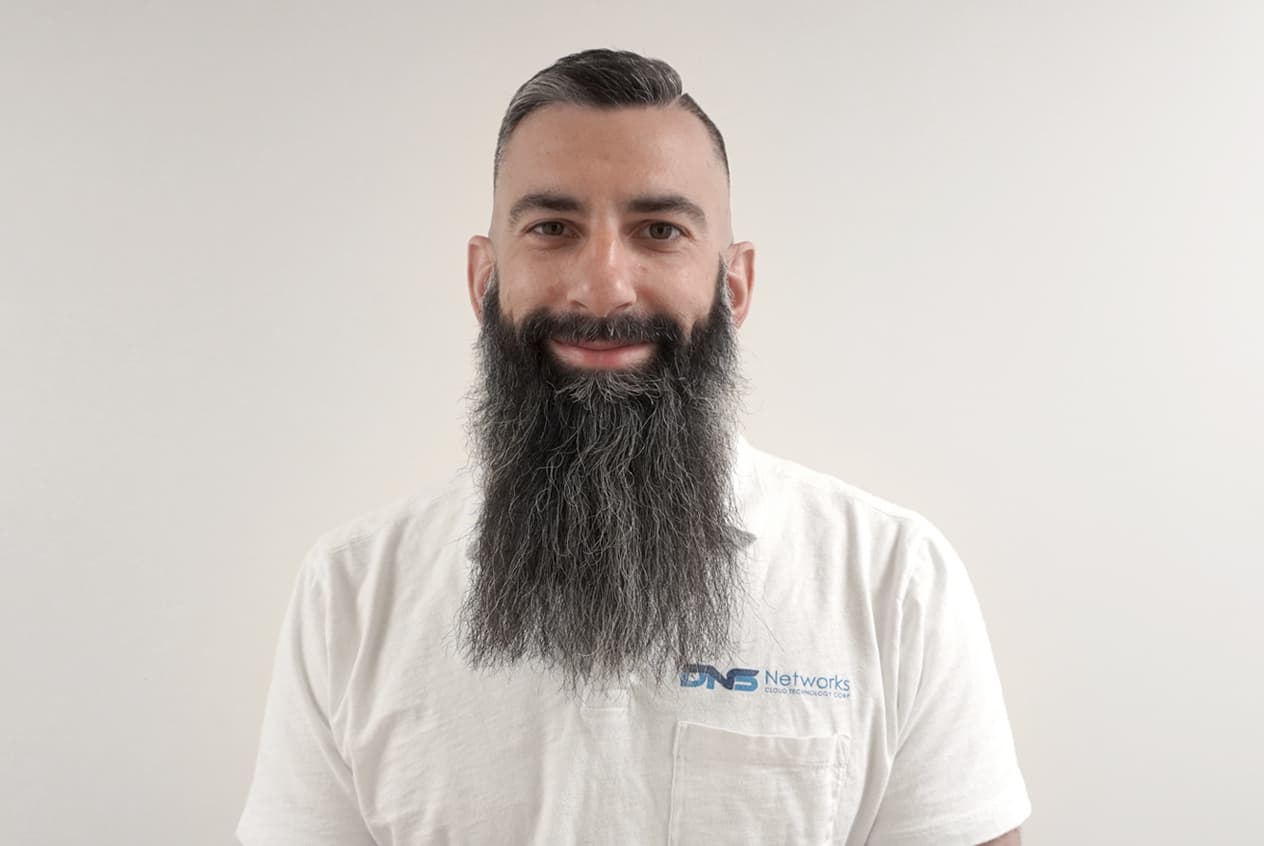 Colin Browning
CTO
Colin Browning, our CTO, has an Aerospace Engineering degree with a passion for technology and over 15+ years of experience in critical technology operations. Before becoming CTO for DNSnetworks, Colin was CEO and Owner of a full-service IT support services provider to more than 300 clients across Canada. Focused on professional services clients (Lawyers, Architects, Engineers, and Healthcare) Colin has supported many cross Canada firms over the last decade. His expertise lies in problem resolution, networking, infrastructure design and security. He has in-depth knowledge of everything Microsoft, Fortinet, Ubiquiti, wireless network engineering and extensive hardware expertise.
Administration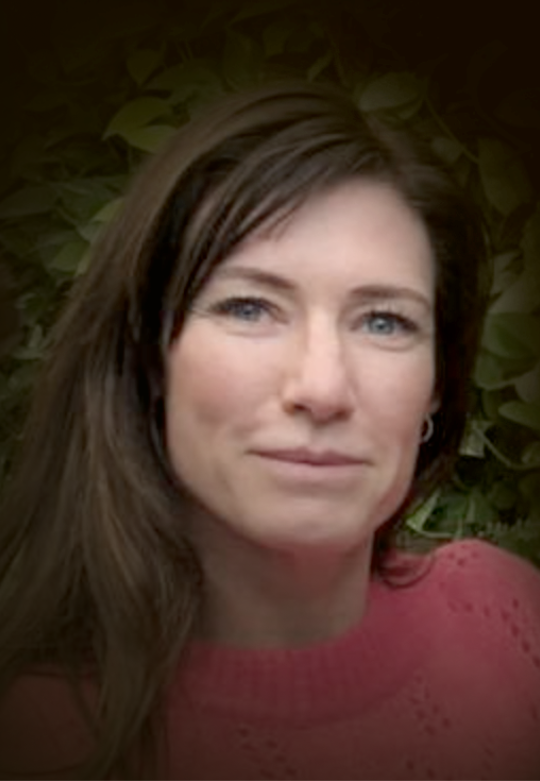 Annie Joanisse
FINANCIAL OFFICER
Emily Patterson
HR MANAGER
Guillaume Billette
PROCUREMENT & INVENTORY COORDINATOR
Tech Support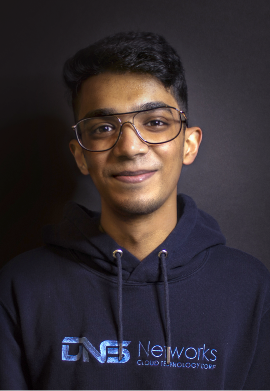 Aditya Raju
SYSTEMS ADMINISTRATOR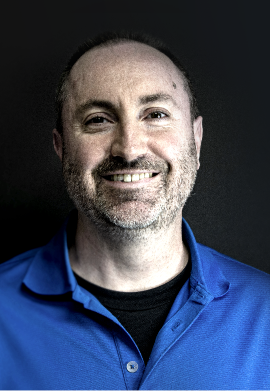 Chris Hodgson
SENIOR SYSTEMS ADMINISTRATOR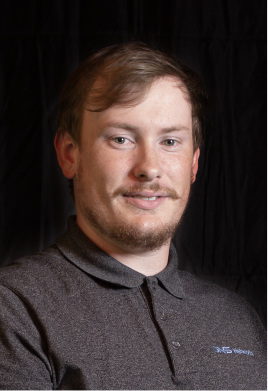 Danny Dolan
SYSTEMS ADMINISTRATOR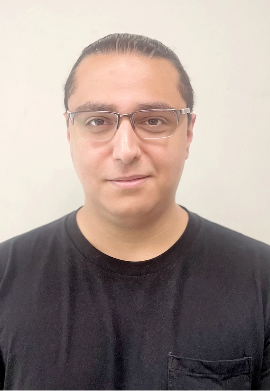 Diyako Mirshahi
SYSTEMS ADMINISTRATOR
Elvin Gomes
SYSTEMS ADMINISTRATOR
Eric Clavette
MANAGER, IT OPERATIONS & PROJECTS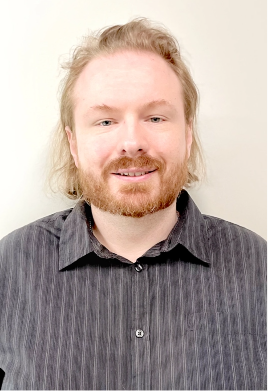 Greg Crocker
SYSTEMS ADMINISTRATOR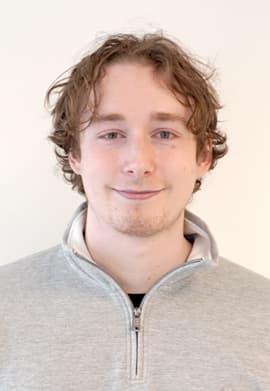 Grigoriy Filkov
SYSTEMS ADMINISTRATOR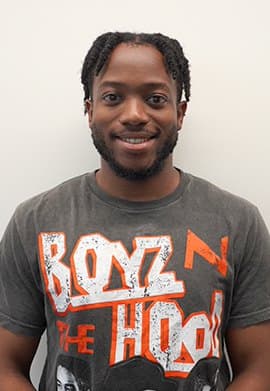 Jaime St Cyr
SYSTEMS ADMINISTRATOR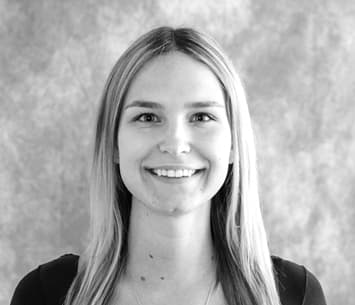 Julie Labadie
MANAGER - SERVICE DELIVERY
Kelly Moss-Donaldson
SYSTEMS ADMINISTRATOR
Kyvan Emami
TEAM LEAD PRO SERVICES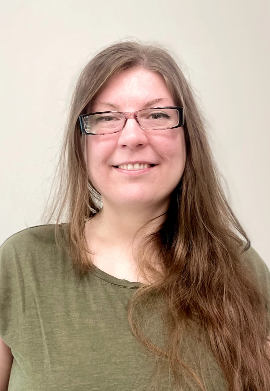 Lisa Lake
SYSTEMS ADMINISTRATOR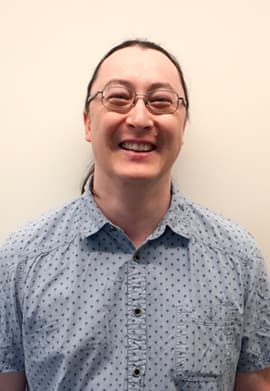 Matthew Cheng
SYSTEMS ADMINISTRATOR
Owen Dahl
SYSTEMS ADMINISTRATOR
Tim Fry
SENIOR VOIP SOLUTIONS ARCHITECT
Design & Development
Chase Batson
UI / UX DEVELOPER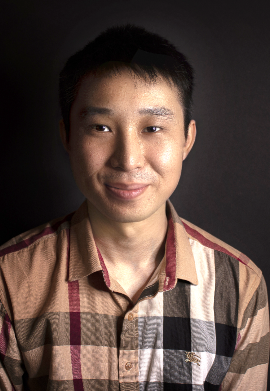 Richard Xia
FULL STACK DEVELOPER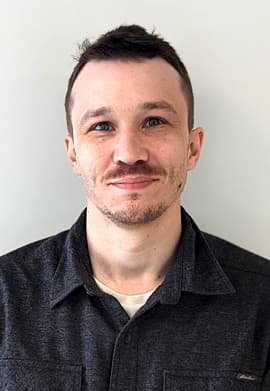 Roy Sullivan
FULL STACK DEVELOPER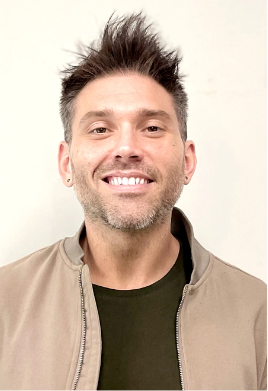 Sean Vincent
SENIOR DESIGNER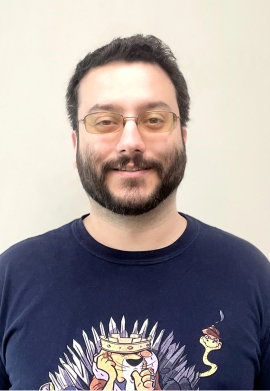 Shariar Emami
Development Lead
Simon Kadota
DIGITAL MARKETING SPECIALIST
Terry Peever
PROJECT COORDINATOR
Yoshi Psihistal
SENIOR AI ML ENGINEER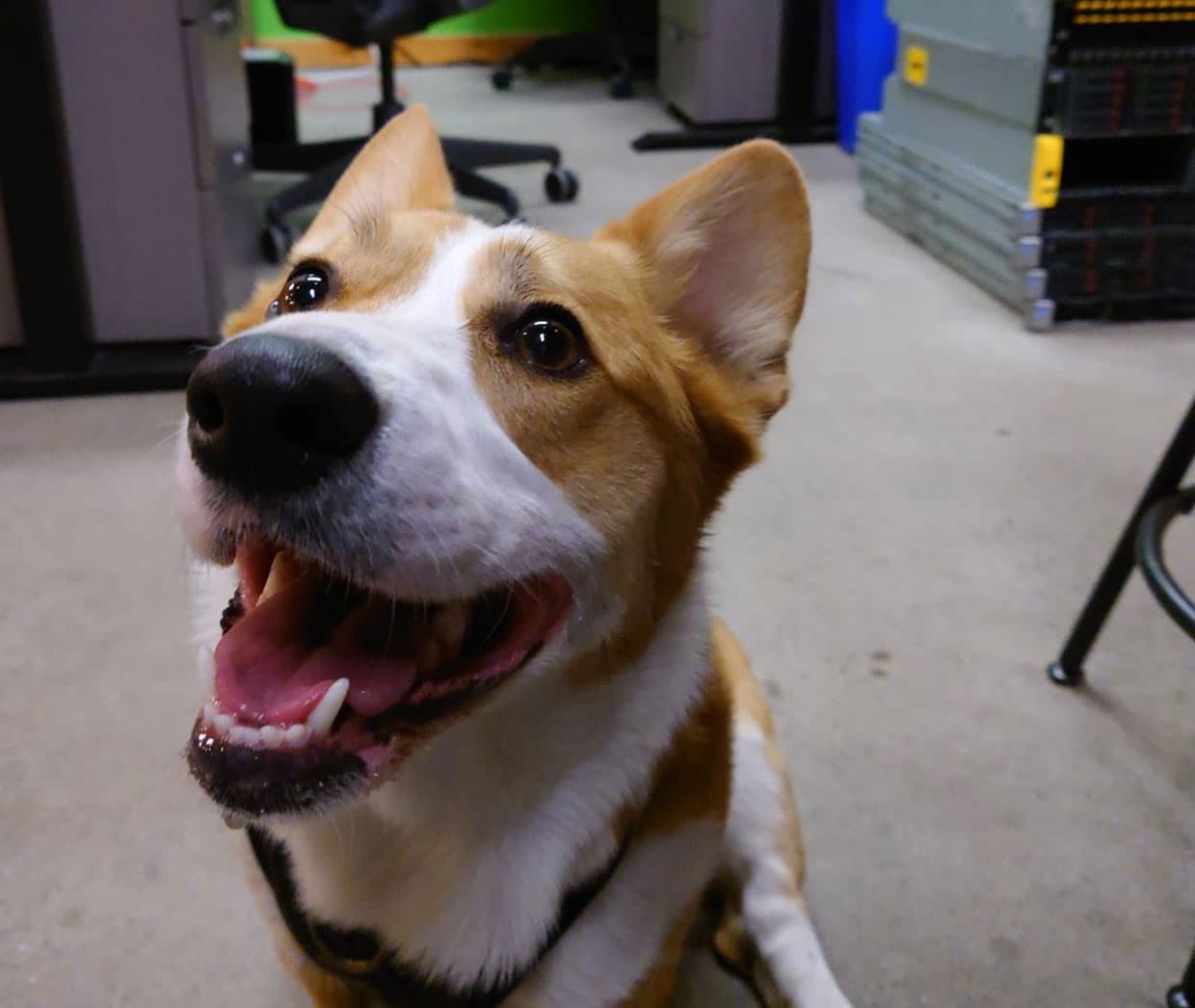 Our Company
Meet some of our employees who make us a leader in IT, cybersecurity, and digital transformation.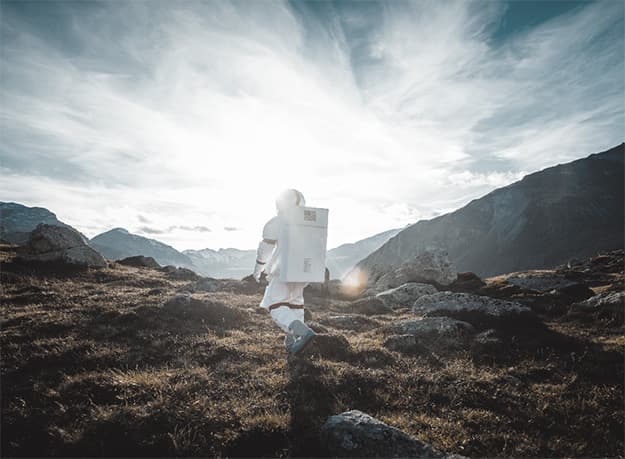 Join Our Team
Find out more about DNS and what make us a leader in IT, cybersecurity, digital transformation and so much more.
Let's build a better digital world together.
Our experts will guide you through the complex world of technology and cybersecurity.