Contact Us
Whether you're looking for more information on our managed IT services, cybersecurity, web and app development, or digital marketing services, we've got the answers you need.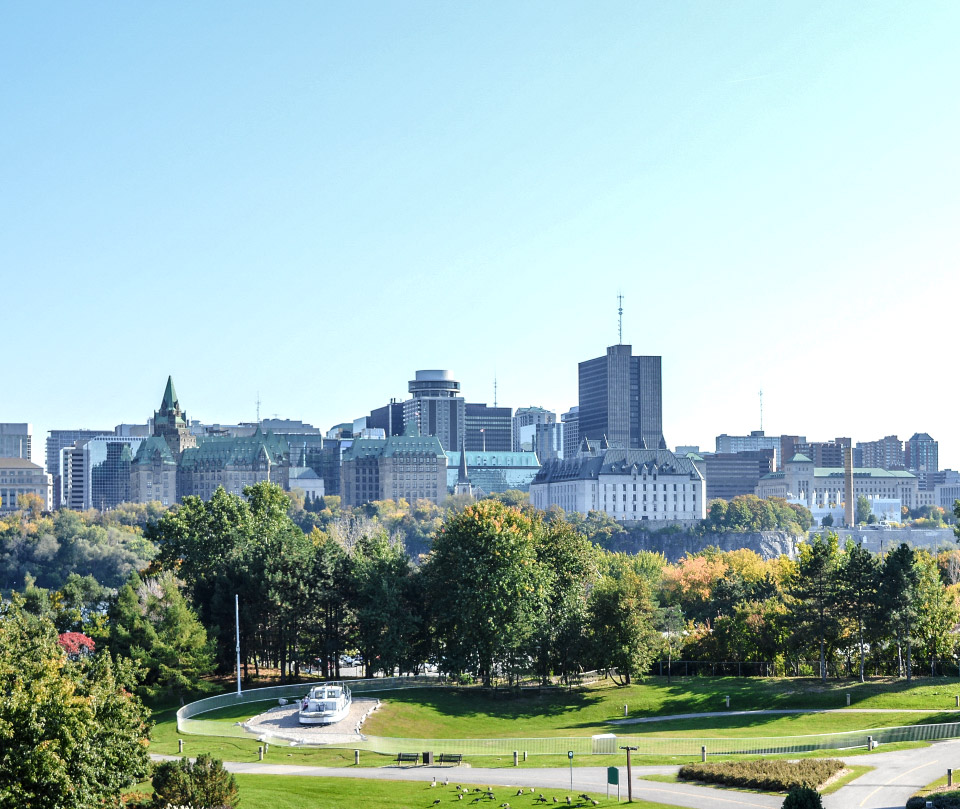 We can help you connect the dots
between technology, cybersecurity, and compliance.
So if you've got a question about our products or services, how they work together, or how they can help you protect your data and assets from cyber threats or vulnerabilities, let us know.
You can contact us via email, phone or live chat. We're here to help you understand how our technology can help your business grow and stay ahead of the curve regarding cybersecurity and compliance.
Phone & Fax
Email Us
Visit Our HQ