Careers at DNS
Incredible colleagues, unlimited coffee, no dress code, gym, kitchen and a dog-friendly office.
We're looking for the brightest minds in IT, cybersecurity and digital transformation
who want to change how the world works.
The team at DNSnetworks comprises Ottawa's top cybersecurity experts, IT specialists, developers and creatives. We are here to help with your IT security needs and make sure best practices for your business protect you. All our team members have years of experience working in the industry that they apply to each job we do for you.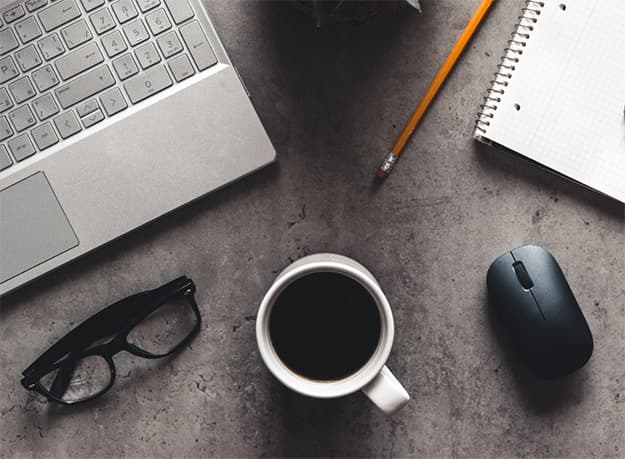 Perks & Benefits
But being a great teammate isn't just about the cool stuff. It's about how you work together to bring your best every day - learning new skills and getting better at what you do. As a Managed IT services provider, we help businesses get maximum efficiency, reliability and security so they can focus on running their business.
We are looking for passionate professionals who want to make a difference in the world of technology. If this sounds like you, we invite you to submit your resume for one of our open positions below.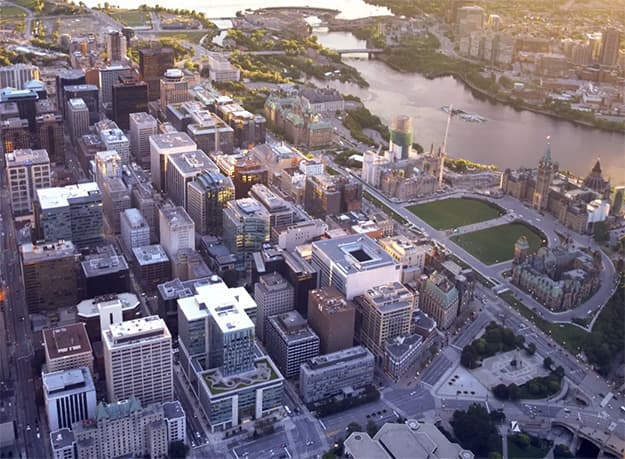 Grow Your Career
DNS is a great place for students, graduates and professionals to advance their careers. You will be part of an exceptional community of innovators, entrepreneurs and thought leaders. Hone your skills in a collaborative environment that fosters personal growth, while benefiting from opportunities to network with influential industry leaders.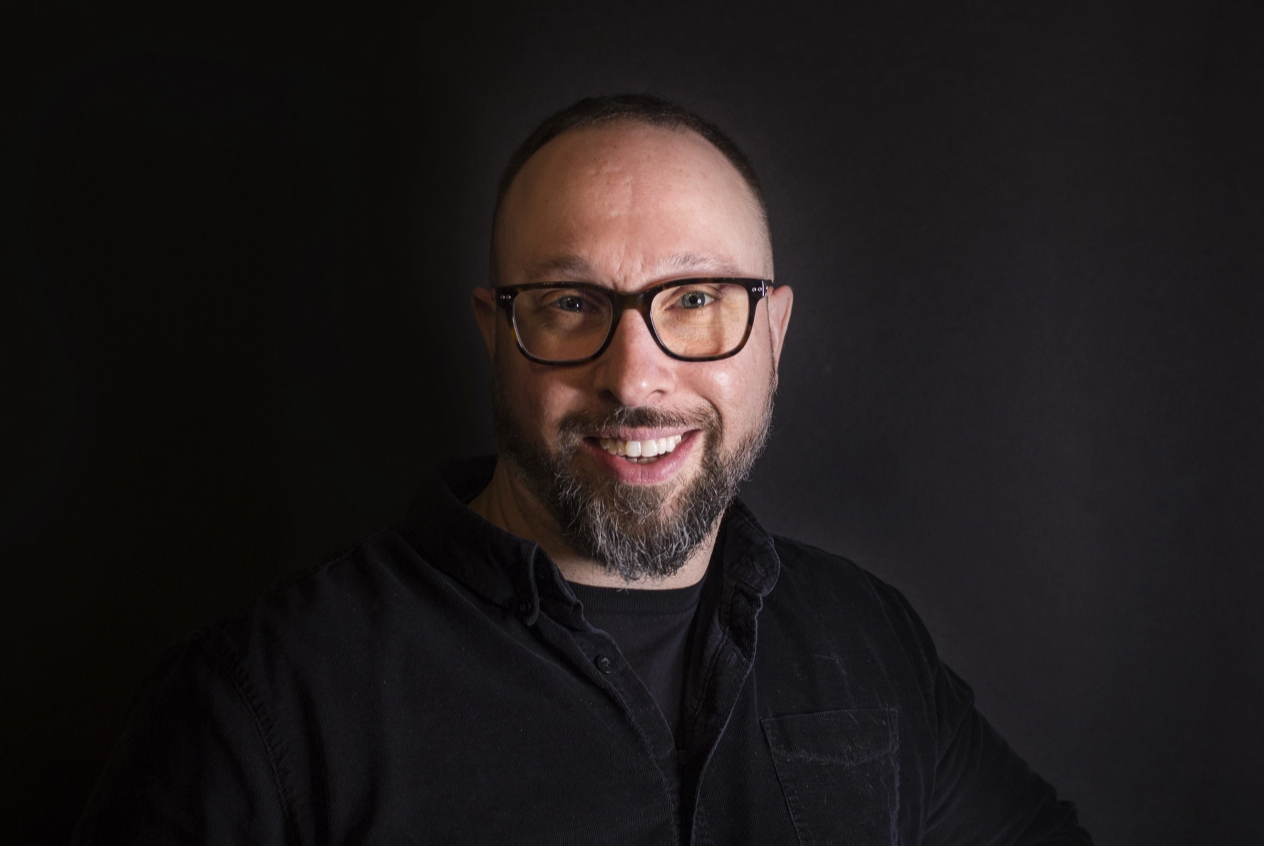 Kevin Conroy
Senior Corporate Security Officer
The collective focus of clients and culture is what I've learned to love at DNSnetworks. We continually push ourselves to make our team stronger for the privilege of serving our customers. To be a part of a team where everyone helps shape the company is something truly unique in this age of corporate reign.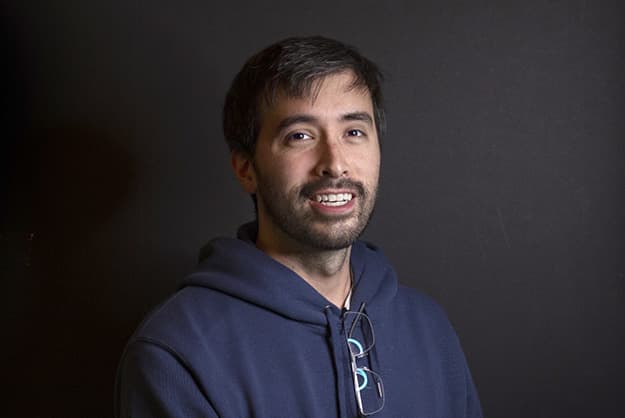 Simon Kadota
Digital Marketing Specialist
I love working at DNS. I work with some of the smartest and most creative people I know. We have an incredible team that is always working together to find creative solutions for our amazing clients. My favorite part about working here is that the leadership team is so supportive. This includes helping us manage our time between work and families, which can be a challenge in this industry.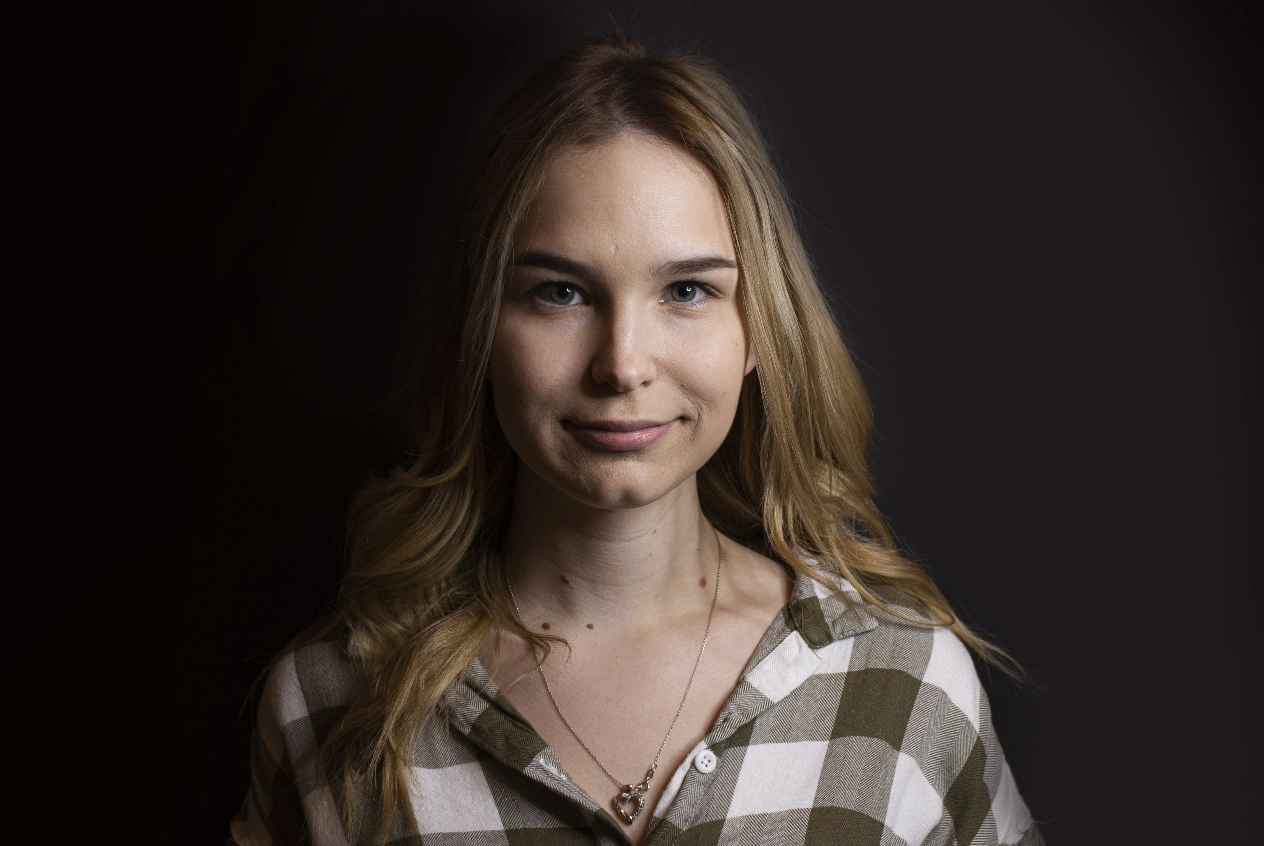 Julie Labadie
Manager - Service Delivery
At DNSnetworks we really do care. About our clients, about each other, and about the community. Since day one I have been invited to be my most authentic self, which has allowed me to learn and grow as both an IT professional, and as a person. I am forever grateful for this team, this place to grow. You will always hear laughter and sweet voices when you walk into our office, because we work hard, but no one has as much fun doing it as we do. Come and join our family!
Meet the Team
Meet the heroes behind DNSnetworks. The people at DNSnetworks are what make it an incredible place to work. We have fun together and are proud of the work we do. We're a close-knit team, where people can be themselves and let their personalities shine through in everything we do. Meet our teams here to see what it's like to work for DNSnetworks.
Let's build a better digital world together.
Our experts will guide you through the complex world of technology and cybersecurity.