Digital Marketing Agency: Level Up Your Online Success
Thursday, August 17, 2023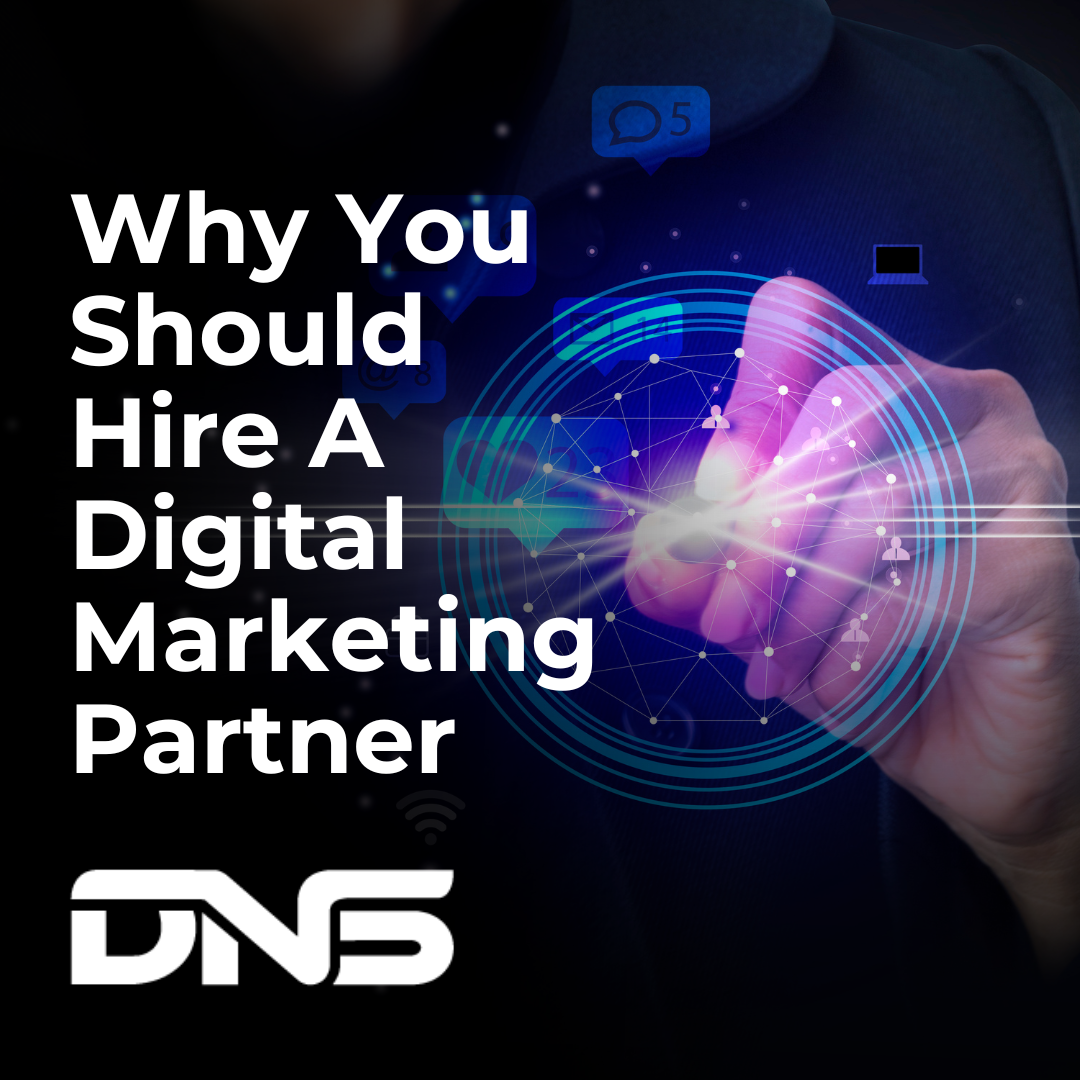 In today's online business ecosystem, competition is intense, with market practices and consumer preferences swiftly evolving. Leveraging the competencies of a digital marketing agency could accelerate your business's digital growth and provide a distinct competitive edge. This blog post comprehensively analyzes how such an alliance could be beneficial.
Why You Should Hire A Digital Marketing Agency
Delegate for Efficiency: Focus on Core Competencies
Managing an online business requires juggling multiple responsibilities—from high-level strategic planning to execution. Engaging a digital marketing agency removes this burden, freeing you to concentrate on enhancing your primary business offerings.
When collaborating with a digital marketing agency, you entrust your digital operations to a cadre of seasoned professionals proficient in:
Beyond task delegation, engaging a digital marketing agency provides an assurance that your online presence is in the hands of professionals with a track record of delivering optimal results.
Working With A Digital Marketing Agency Allows You To Leverage Collective Expertise for Superior Results
An outstanding advantage of a digital marketing agency is its team— a diverse mix of experts specialized in SEO, PPC, social media marketing, and web and app design, among others. When such varied expertise converges, it creates potent synergy capable of surpassing results achieved individually.
Working with an agency leverages the team's collective expertise, cohesion, and resources to deliver quantifiable improvements to your digital performance.
A Digital Marketing Agency Has Access to Advanced Tools and Industry Expertise
A robust marketing strategy without the appropriate tools and data lacks direction and efficiency. A digital marketing agency can easily help you with this and will be geared with advanced resources that are inaccessible or unfeasible to many.
For instance:
Strategic Content Development: If your ultimate goal is to generate leads or sales, content acts as the cornerstone to foster relationships with potential clientele. Specialists at agencies handle everything from drafting pertinent blogs on trending subjects like SEO and social media strategy to producing engaging infographics. Their proficient knowledge of emerging design trends and content deployment strategies ensures your brand receives maximum exposure.
In the comprehensive structure of online businesses, it's crucial to focus on the delivery of unique solutions catering to your customers' needs. Therefore, outsourcing your marketing efforts allows you to diligently invest your energy into advancing your business, mitigating potential distractions posed by the multi-faceted nature of marketing campaigns.
It's important to note that most digital marketing agencies typically specialize in specific verticals such as SEO (Search Engine Optimization) or PPC (Pay-Per-Click) marketing. SEO experts focus on improving your business's visibility in Google search rankings, while PPC specialists drive increased traffic via strategically placed ads, minimizing competition and amplifying online visibility.
Get in touch with DNSnetworks to boost your digital presence.
Engaging a digital marketing agency delivers more than just a potential increase in revenue. Its competencies extend your outreach capabilities, drive business growth, and establish operational efficiencies by shouldering your entire digital marketing requirements. In essence, such a collaboration catalyzes scaling your online business. DNSnetworks Managed IT Services Ottawa offers comprehensive digital marketing services in Ottawa to companies across Canada. Get in touch to learn more about how we can enhance your online presence.