Celebrating Culture at DNSnetworks
Tuesday, October 31, 2023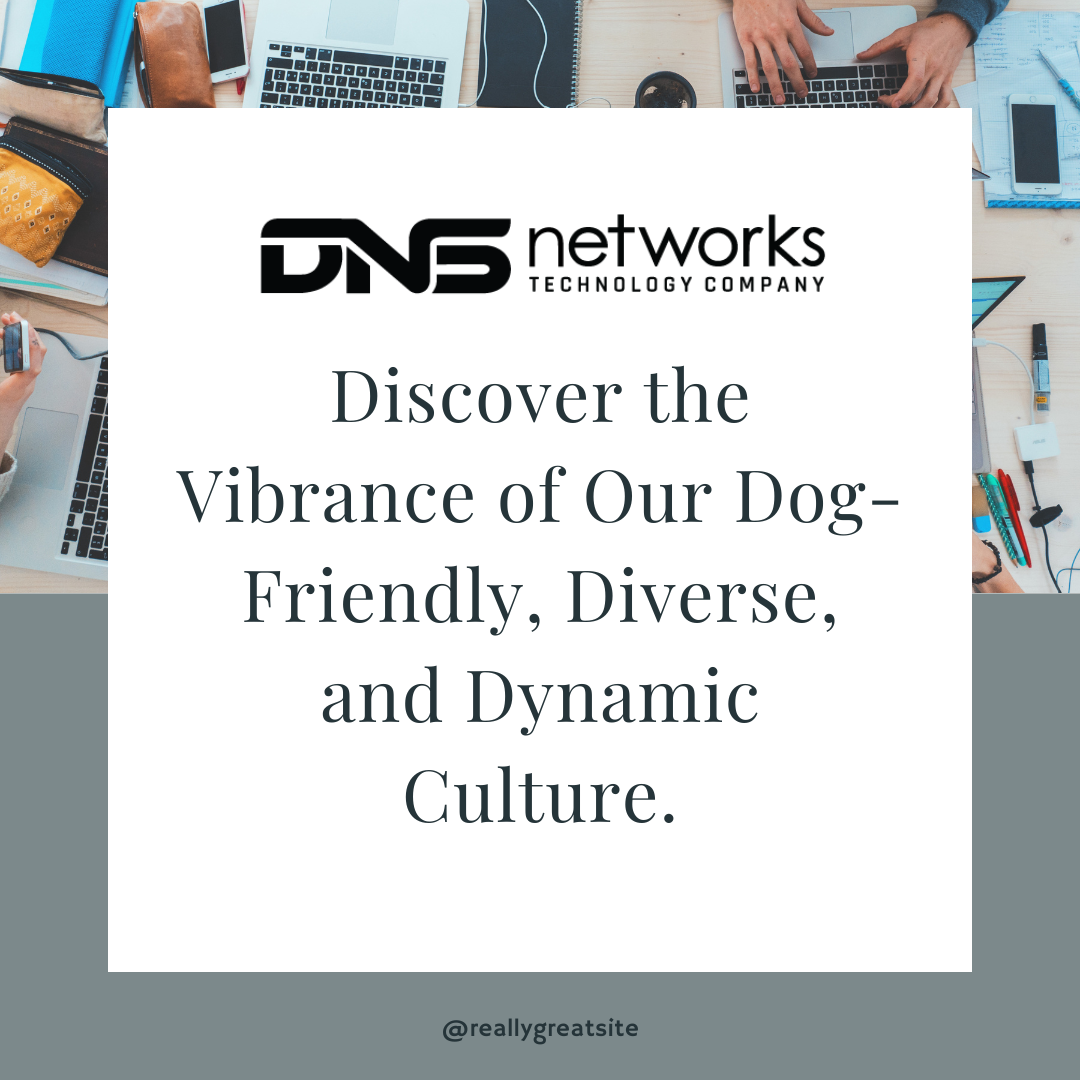 Our Culture: A Dynamic, Diverse, and Dog-Friendly Haven
At DNSnetworks, we truly believe that the essential element making us unique is our people. The vibrant roster of individuals constitutes the very essence of our organizational culture, characterized by diversity, a dog-friendly workspace, a technically-equipped gym, and spectacular accelerated growth. These distinctive features are the foundation of our flourishing professional family, fostering an environment of productivity, creativity, and camaraderie.
A 'Pawsome' Work Culture
At DNS, we have underpinned the value of companionship and joy by introducing a pet-friendly work environment. Yes, it's all about "pawsitivity" here!
Furry friends are invited to our office spaces, where they add an element of joy that no technology can replicate. Experts argue that a dog-friendly work environment can yield significant benefits, and we couldn't agree more. Among the tail waggings and playful barks, productivity thrives. Here are just a few reasons:
Enhanced Mood and Well-Being: Petting a dog can alleviate stress and help stimulate the release of calming hormones. Office dogs are adorable stress-busters!
Improved Communication and Cohesion: Dogs naturally bring people together, breaking the ice and facilitating more pertinent conversation among the team members—our dogs double as four-legged team bonding experts.
Promotion of Physical Activity: Having dogs around encourages employees to take short breaks for walks and play, promoting movement and physical activity in the office.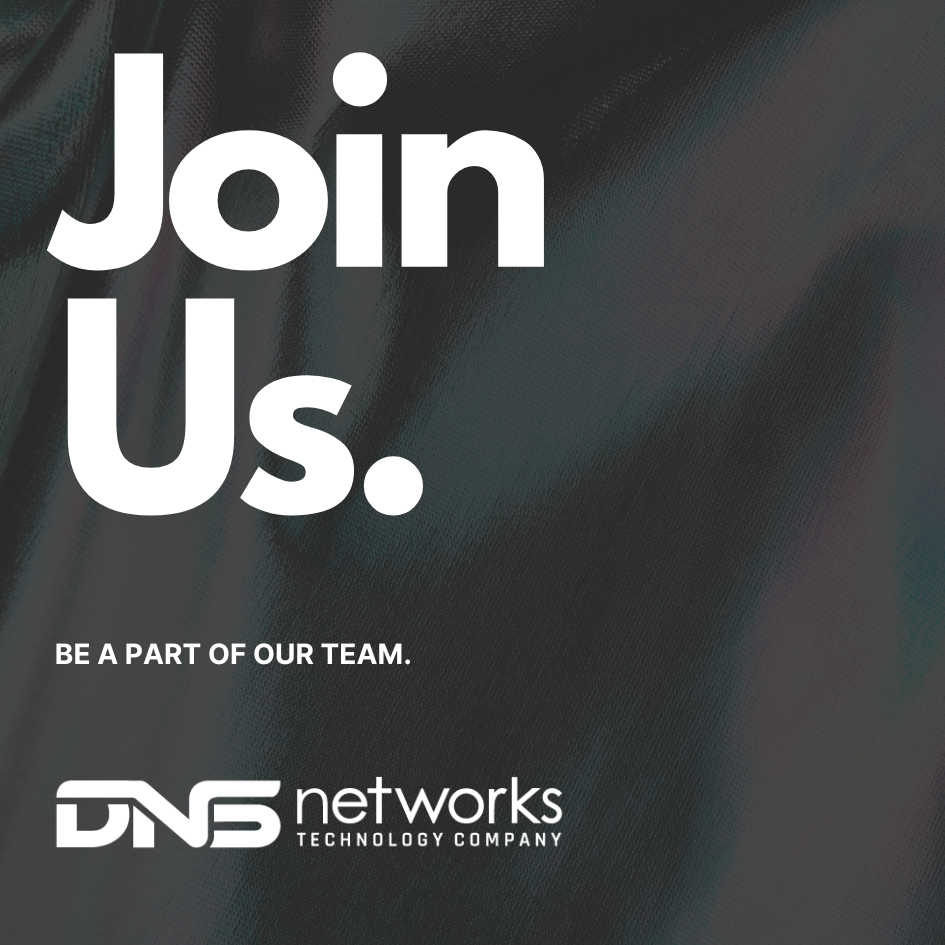 Gym: Your Wellness Comes First
We are proud of our fully-equipped, state-of-the-art gym – a testament to our commitment to the overall wellness and development of our team. In our gym, physical health and mental rejuvenation work in tandem.
Regular physical exercise can drive remarkable benefits:
Stress Reduction: Exercising releases endorphins, dubbed the 'feel-good' hormones, which aid in reducing stress levels and promoting a positive mindset.
Improved Productivity: Regular exercise can help enhance focus and cognitive function, driving better productivity at work.
Community Building: Workout sessions and wellness classes become a great space for team building, fostering camaraderie off the work desk.
Embracing Diversity
Our strength lies in our diversity. We take immense pride in our multicultural workforce buzzing with myriad perspectives, fostering a culture of inclusivity. At DNS, we consistently nurture this diversity, as it paves the way for innovation, broadens the spectrum of creativity, and increases our global reach.
Fast-Paced Growth: Fueled by Passion and Innovation
While we've recently seen incredible growth at DNSnetworks, it's more than just numbers on a spreadsheet. Our growth mirrors every team member's relentless passion, innovative ideas, and unwavering endeavour to exceed expectations. Indeed, our winning streak is built on the juggernauts of dedication and relentless pursuit of excellence by our team members.
In conclusion, our culture at DNSnetworks is not merely an aspect of our workplace; it forms the core of our identity. Our dog-friendly environment, high-tech gym, diverse workforce, and swift growth showcase our commitment to employee wellness and success. DNSnetworks' vibrant culture fosters improved productivity, enhanced creativity, and seamless collaboration.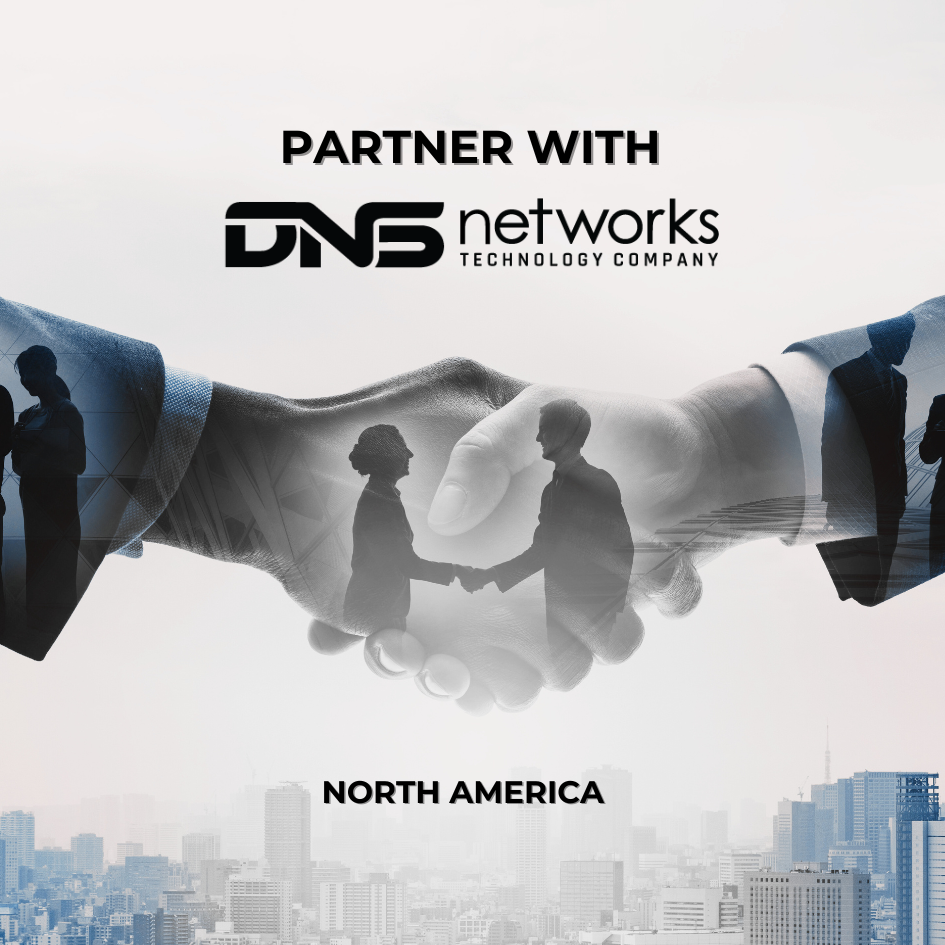 Want to collaborate or partner with us?
Is your company aligned with our philosophy and values? Is there a fit for collaboration or partnership opportunities? Are you interested in becoming a reseller partner? If so, get in touch with us. We always want to connect and create synergies with businesses that share our enthusiasm for a diverse, dynamic, and dog-friendly culture.
Reach out today and let's explore how we can create a prosperous professional future together. We can't wait to welcome you onboard for our exhilarating journey.