Marketing Strategy
Our creative team helps businesses bridge the gap between their online presence and bottom-line metrics by implementing a holistic digital marketing strategy that delivers measurable results, whether it be driving leads, increasing sales, or growing brand awareness.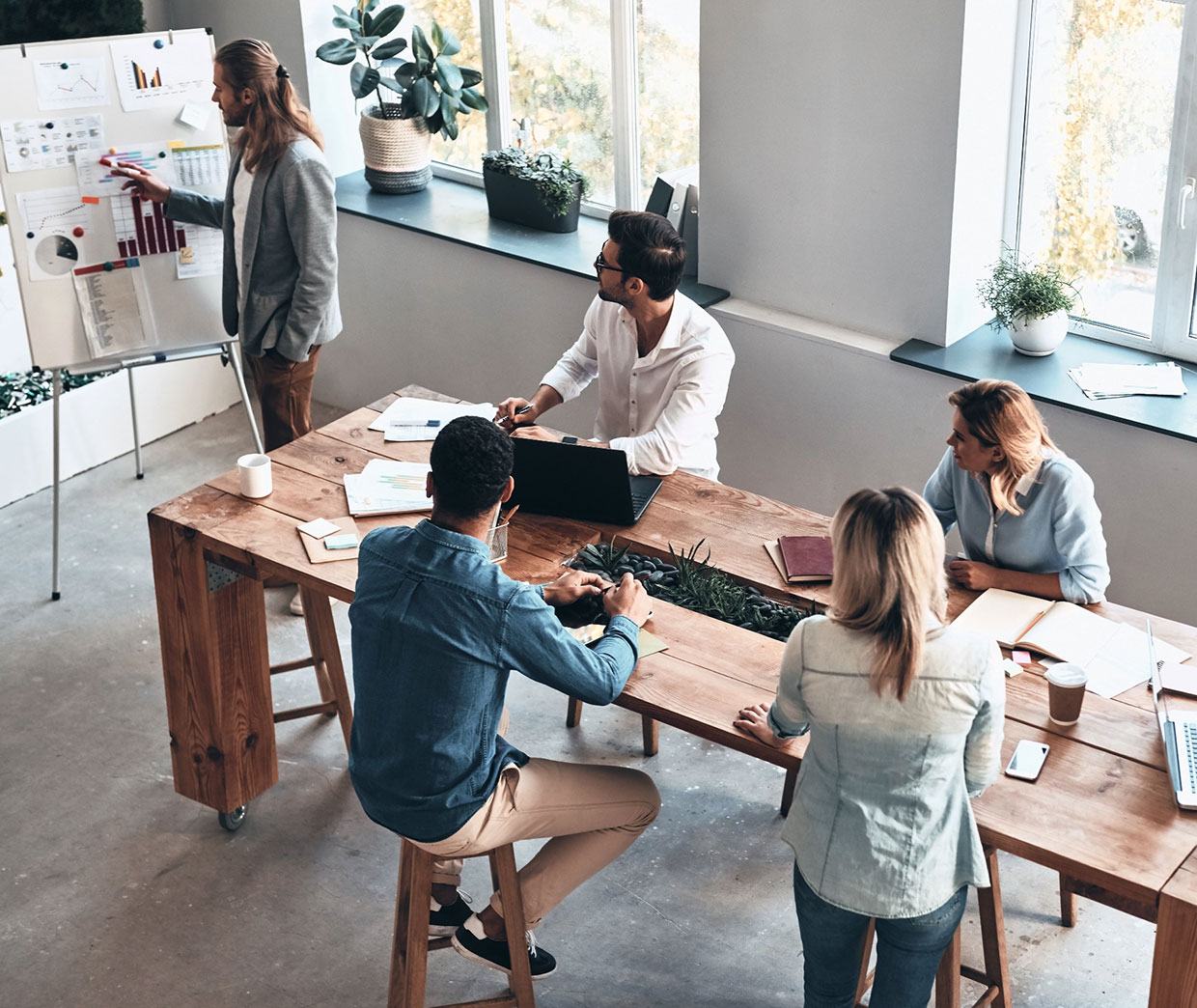 We offer innovative, fully managed
digital marketing services.
The digital marketing space is a constantly shifting landscape, with new trends, platforms and tools popping up every day. When it comes to effective digital marketing initiatives that get results, we can help you with everything from website design to social media strategies.
DNSnetworks is not just another typical digital marketing agency. We also offer marketing strategies across North America.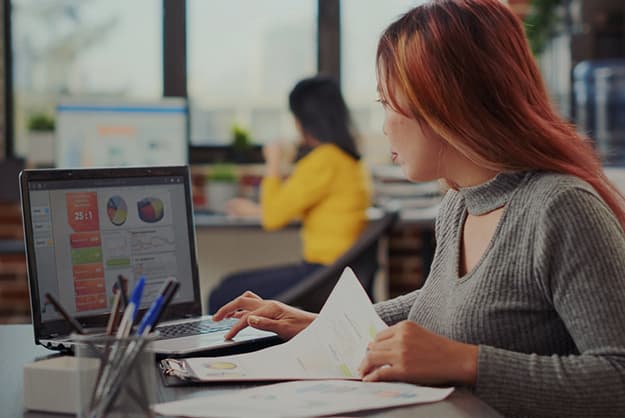 eCommerce Solutions
DNSnetworks is an Ottawa-based web development and eCommerce services provider that wants to build an online shopping experience that works for you and your audience. We will help you build your Shopify store, woo commerce store, Amazon store or any other custom website in any language with quality and professionalism.
We help you build your dream eCommerce site. We provide full-service eCommerce solutions and are here to help you make your company a success. From setting up Shopify / WooCommerce to managing product listings on amazon, we do it all!
Let's build a better digital world together.
Our experts will guide you through the complex world of technology and cybersecurity.