Design & Development
Our design & development solutions enable business' to operate more efficiently and deliver exciting breakthrough results to their customers.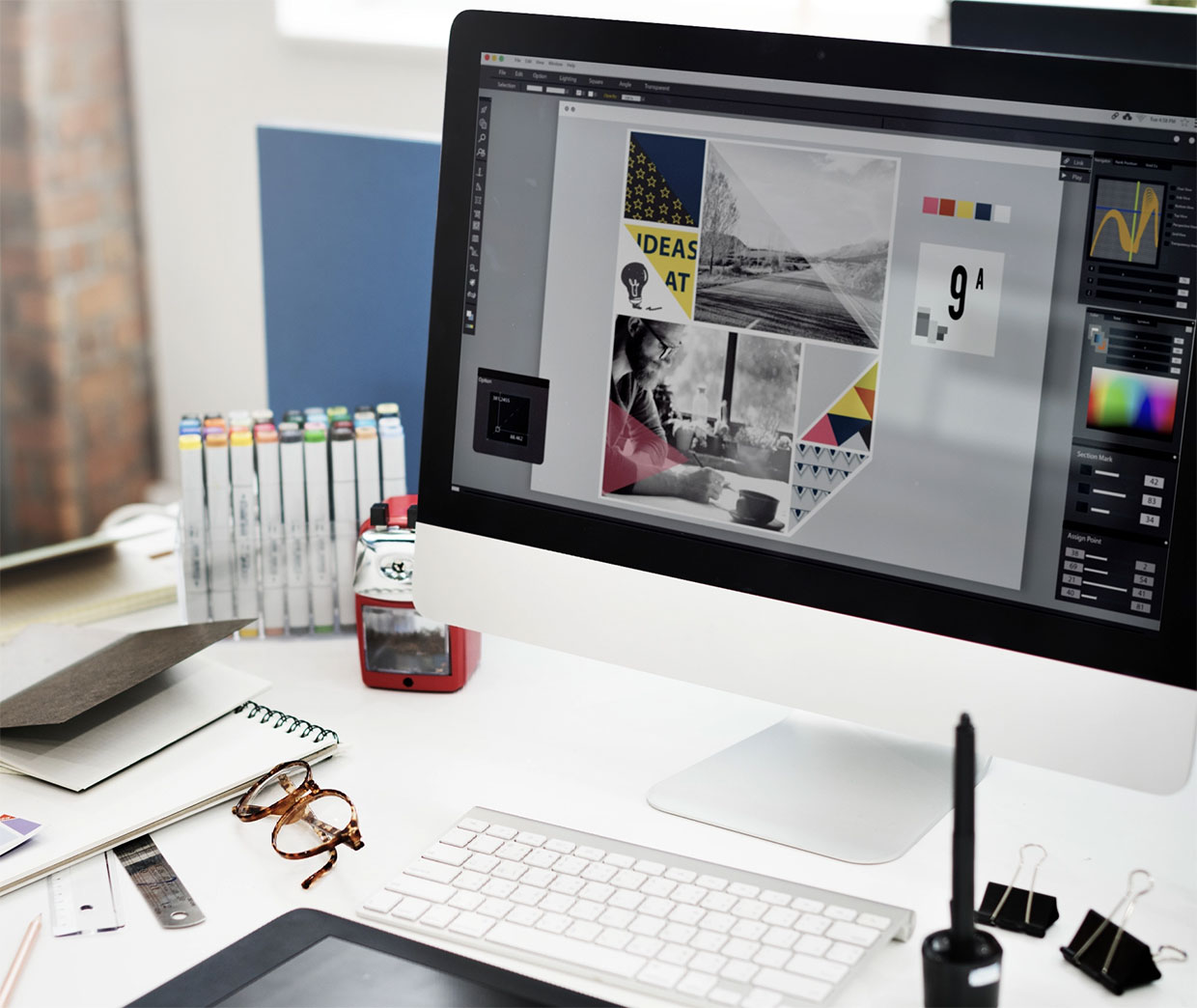 Businesses need access to
world-class websites and software solutions.
In today's high-speed business world, organizations are facing disruptive market changes and a more complex marketplace.
If your company is looking for the right design & development development partner to help you build next-generation Websites or Application solutions, we can help you. We provide web design and application development services to businesses in US and Canada.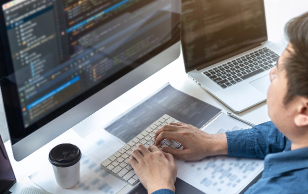 Web/App Maintenance & Support
We monitor your site 24/7 to identify, troubleshoot and resolve any issues as they arise, so you have nothing to worry about.
We're here to help you out with web and app maintenance. From bug fixes and new feature implementations to updates and much more - we bring our extensive expertise in software engineering and design to your project.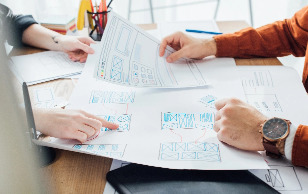 UI/UX
We help companies with exceptional user experiences that increase customer satisfaction and conversion rates by blending art and functionality. Our UI/UX designers are experts in beautiful designs and innovative user experiences.
From the first idea to the final handoff, our team works closely with you to help your company succeed. We can make your vision a reality! Our designers are some of the best in Ottawa.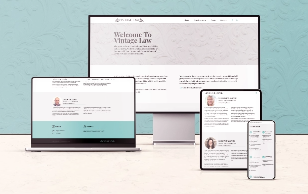 Websites
Our design and development services are to help you build your business, and make a more visual impact on the Web. We follow all latest trends and trends of the industry to ensure that we're offering the best for our clients.
Our creative team will help you convert your visitors into customers. We create seamless, fully responsive websites that can be tailored to fit both your business model and brand image.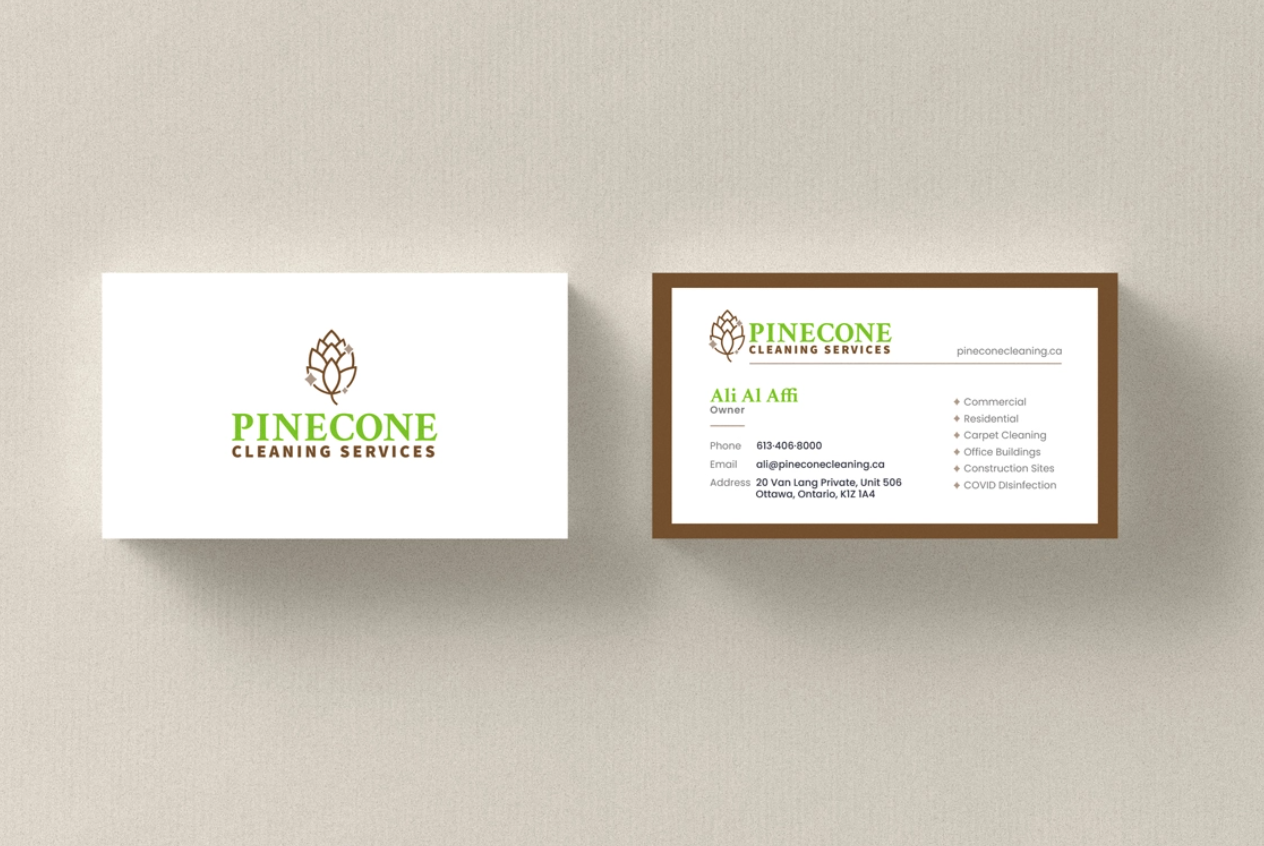 Graphic Design
Our graphic design services offer bold, impactful visuals that are captivating and striking. We focus on functional brands, selling power, and overall aesthetics that resonate with the target audiences. We curate the best in-house team of graphic designers, illustrators, digital marketers, and brand strategists to develop stunning visual solutions for our clients.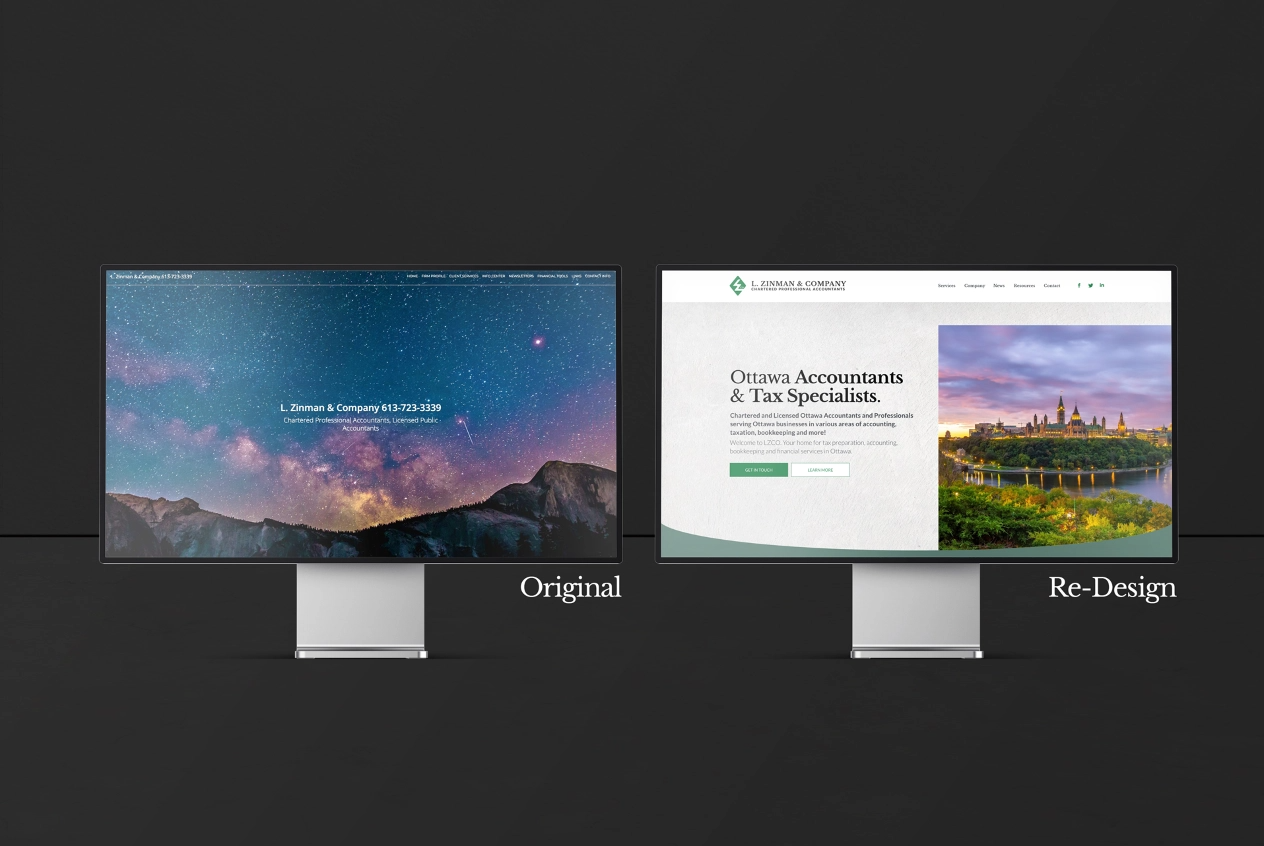 Website Redesign
Do you need an updated website but don't have the time or resources to do it yourself? Our experienced designers can help! We offer a full range of web design services, including responsive and mobile-friendly websites. Our team of local Ottawa web designers and developers will work with you to design a customized site that exceeds your goals, increase visitor engagement, and delivers results!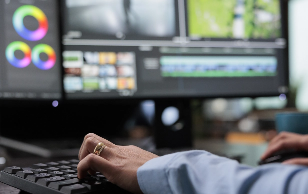 Video Editing
We use special effects and motion graphics to create compelling intros, outros, bumpers, and transitions, adding a unique touch to your content and making an impactful impression on every viewer. Discover the power of strategic video splicing, binding multiple shots together to result in a more engaging narrative. Create immersion by adding audio effects that align with your visual content.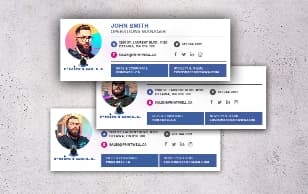 Email Signature
Present a cohesive and professional image across all email communications with our innovative Email Signature solution. Manage your company's branding with our easy-to-use web app that helps you seamlessly sync your employees' email signatures. Ensure alignment and consistency while saving time and reducing the room for errors. With this tool, effortlessly maintaining brand uniformity across all emails is no longer a dream but a reality.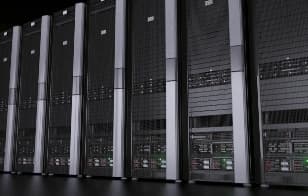 Website Hosting
Experience unparalleled reliability, speed and security with our premium web hosting services. We provide flexible and scalable solutions that cater to both growing businesses and established enterprises. Enjoy 99.9% uptime, customer support when you need it most, and affordable plans suitable for all budgets. Choose us as your web hosting partner to power your business journey with our advanced, full-featured web hosting services.
Let's build a better digital world together.
Our experts will guide you through the complex world of technology and cybersecurity.